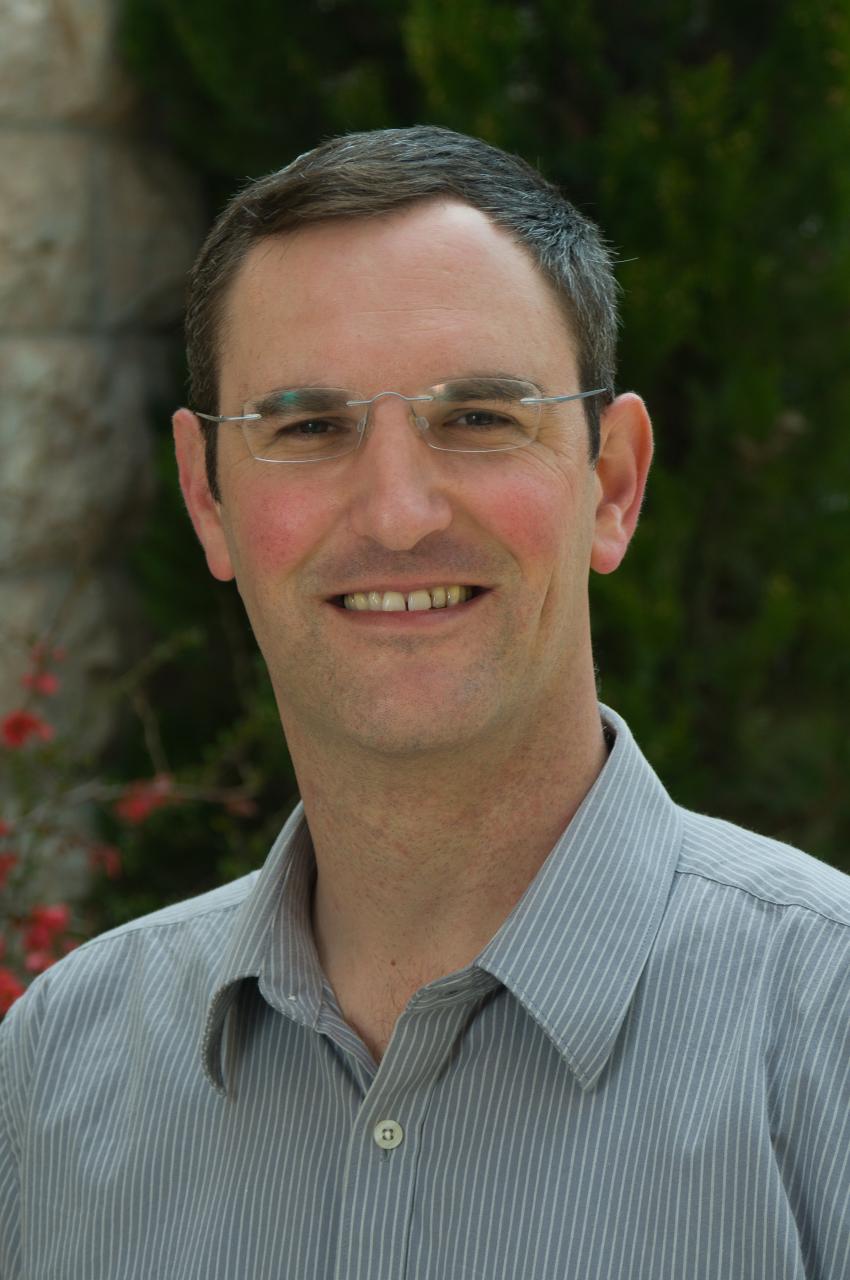 Message from the Department Chair – Prof. Jonathan Grossman
"Each day they shall be for you as new" – For generations, people have been engaging the Bible and finding within it new understandings. New insights stem from comparing the Bible with an ever-increasing corpus of comparative materials from the ancient Near East. They come from structural and close readings of the biblical text. New meanings arise in each and every generation, from those who plumb the Tanakh and try to realize its lessons for our own world. Conversely, others approach the text with their own personal experience and see new things within the text itself. Tanakh study is widespread within Israeli society. To fully mine the riches that critical study has to offer, however, requires sustained effort.
The Tanakh department at Bar-Ilan University equips its students to engage the critical study of Tanakh, through several programs of study and in all its various sub-fields. Some desire to study Tanakh solely for the nourishment of the soul, alongside studies pursued in another of the University's departments. Others major in Tanakh and even go on to pursue graduate degrees in the department as well. In the last few years, we have developed a program geared towards school teachers, allowing them to pursue a master's degree in Tanakh.
Scholarship and instruction in the department are pursued in a number of areas: ancient Near Eastern studies, study of biblical law and theology, the poetics of biblical narrative, the study of prophetic genres, wisdom literature, and more. The department also specializes in the reception history of the Tanakh from the second-temple period, through medieval rabbinic exegesis until the rabbinic commentaries of the early modern age. Instruction in the department exposes students to all of these disciplines and allows each student to develop his or her own area of interest.
The department is proud of its "family atmosphere". Students, faculty, and staff alike are partners in our pursuit of greater understanding of the biblical text.